Bio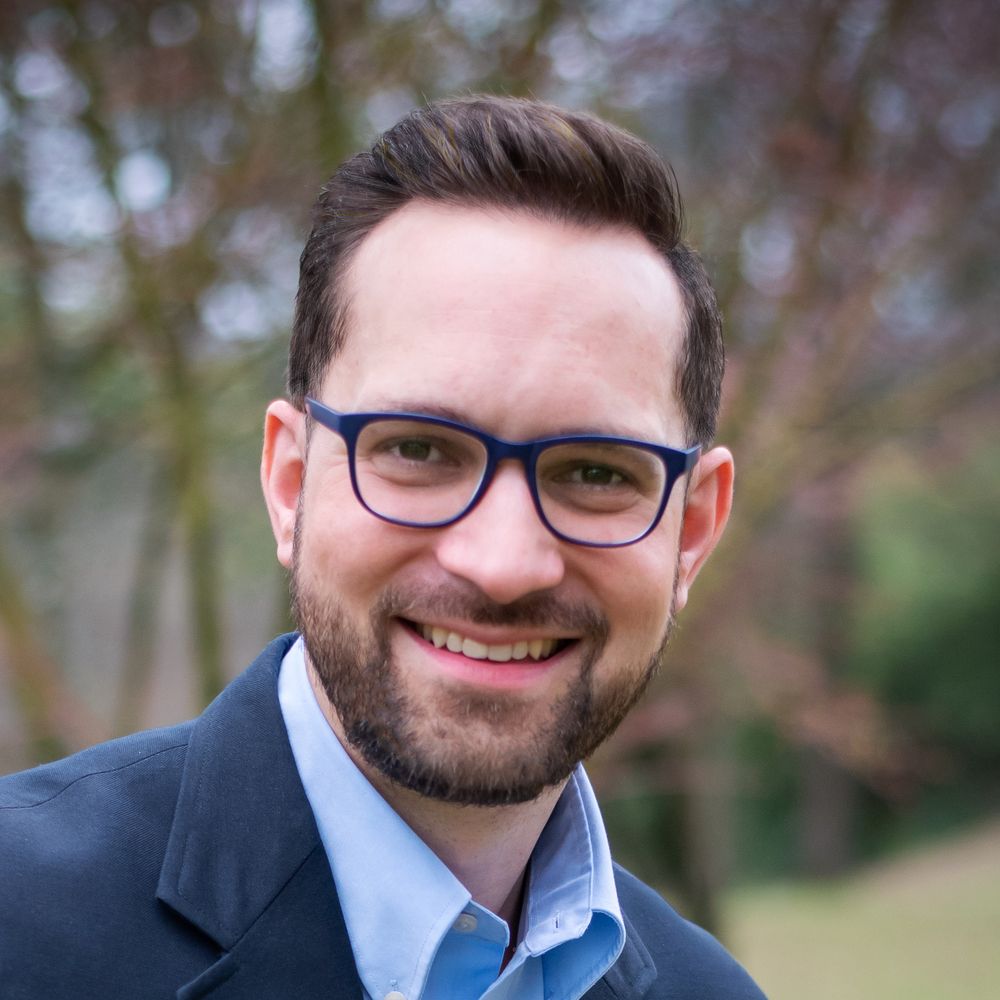 Jonathan's Story
Jonathan grew up in Murfreesboro, Tennessee, and was blessed with parents who greatly enjoyed music. He began piano lessons at eight years of age and was greatly influenced by the music of a wide range of artists and arrangers.
He has served as the minister of music at Glen Iris Baptist Church in Birmingham, Alabama, since 2006, and enjoys songwriting and piano/choral arranging and is also a licensed realtor.
Jonathan and Leah were married in 2004, and have four children: Jackson, Elliot, Mary Katherine, and Sarah Jordan.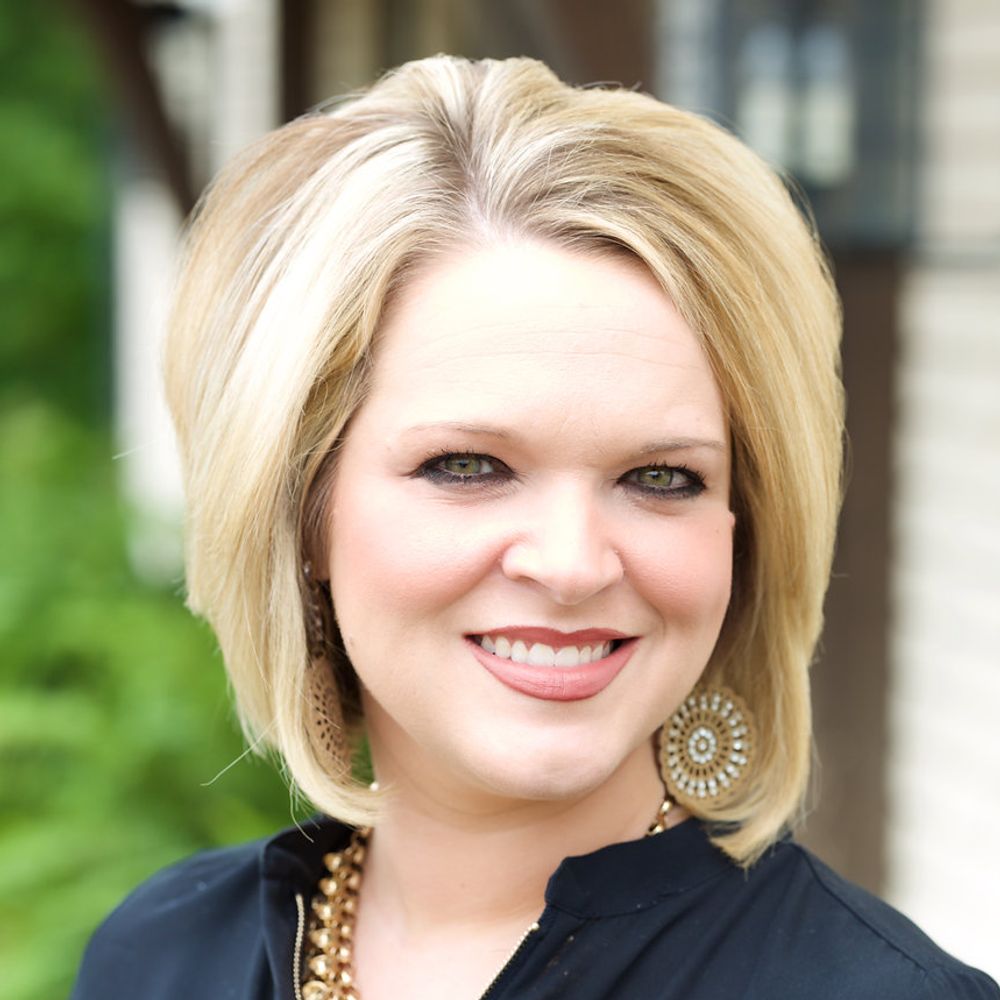 Leah's Story
Leah grew up in Birmingham, Alabama, in a musical home. Her mother, an accomplished musician and gifted music educator, helped instill in her a love for music, starting her in violin instruction at the age of three. Through the years, Leah studied violin, piano, and voice with several teachers in the greater Birmingham area.
As a certified Suzuki violin instructor and mother of four young musicians, she is passionate about helping children discover the gift of music and realizes the importance of helping them develop their God-given gifts from an early age.
Leah enjoys serving with her husband in the music ministry at Glen Iris Baptist Church.